Why Google matters*
*unfortunately it just does

Your online success comes down to whether Google likes (ranks) your website. Simple as that. Google's algorithm looks at hundreds of factors, but a fast loading, mobile-friendly and correctly coded website will outperform your competitor's websites with the correct focus on critical keywords.
That's where I come in. Yes, you can pay Google to appear in the top of their search results too, but I specialise in achieving the best-possible organic (unpaid) search engine results that are possible. This is done using ethical, tried and tested techniques which I will guide you through.
I'll cut through the jargon and keep the process as simple as possible, taking the confusion out of the process for you. Building a website that will rank well in the search engines relies on good content and how it is structured - I can provide guidance with that too at no extra charge.
Love Google or hate Google, if you are in business you simply can't ignore it.
Greg
Why Community matters
Our generation has the ability and the responsibility to make our ever-more connected world a more hopeful, stable and peaceful place.
Natalie Portman
For many years, Greg at Piccante Web Design has been donating his time and resources to community projects including free web design services, hosting and providing coding lessons free of charge to local school students.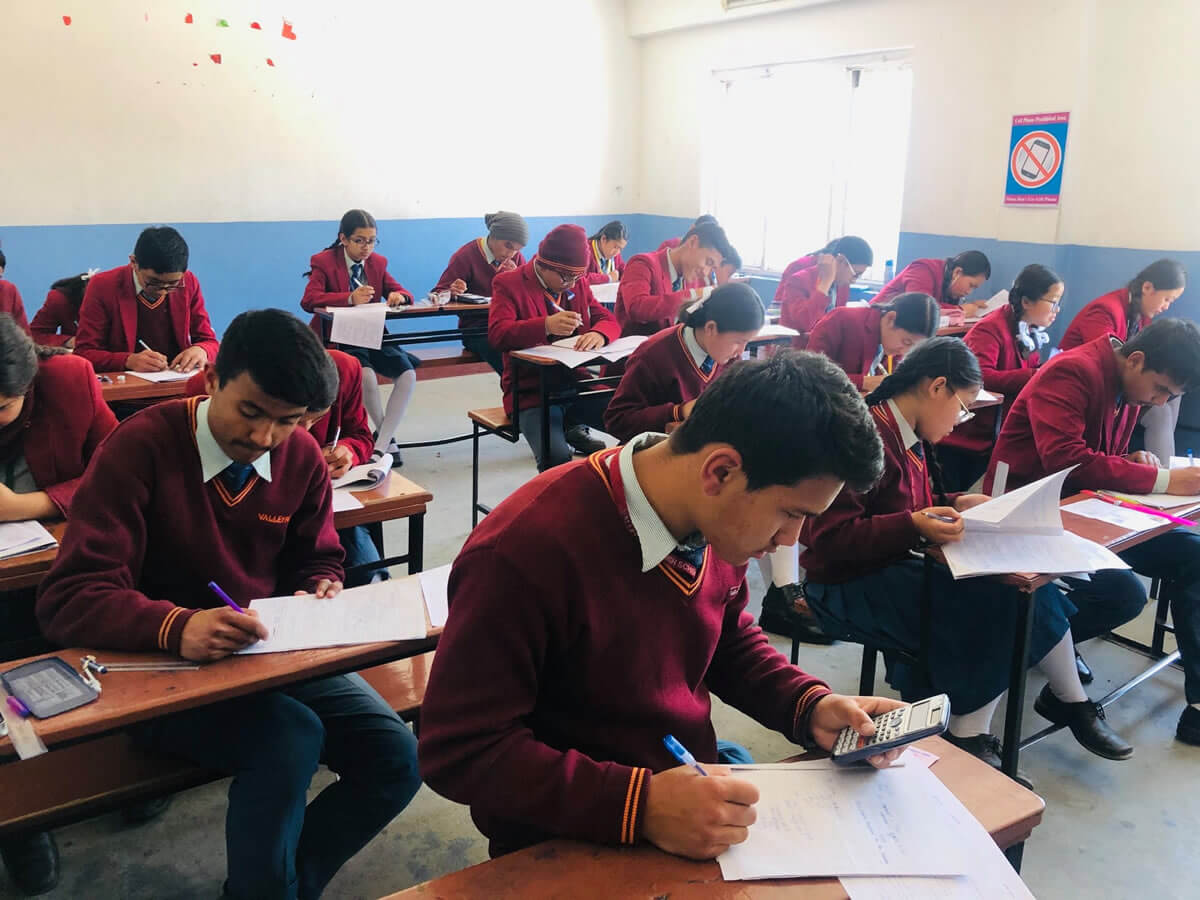 Worthy recipients of Greg's pro bono work include Valley Public School (Nepal), Horsham Downs School (Hamilton), the Pirongia Golf Club and JUNATS (also in Hamilton). Basic 'How to code' lessons are freely available online to anyone.